Help!! I'm Stuck…
It's GCSE Exam Season!
If you are determined to get as many A* – C grades as possible then simply follow our key tips to success!
1. Revision timetable 
By building a revision timetable, it can allow you to prioritise your GCSE subjects by exam dates. Creating a timetable is simple, now there are various different timetable templates for example: https://getrevising.co.uk/planner 
2. Take a break!
It's important to take regular breaks! By constantly studying it can often result in feeling stressed/tired – this creates a "block".
Study shows that by taking regular study breaks it engages in brain activity which can help improve in your performance.
3. Learning style 
Everyone thinks they know the best way to study, however everyone is different. There are four ways of learning; visual, auditory, written and kinesthetic. By understanding how well you can work, it can ease the process of studying.
5. Practice makes perfect! 
By looking at various past papers, it can help by familiarising yourself with different exam layouts. i.e. how questions are formed, time limits, exam format etc..
6. Find a quiet place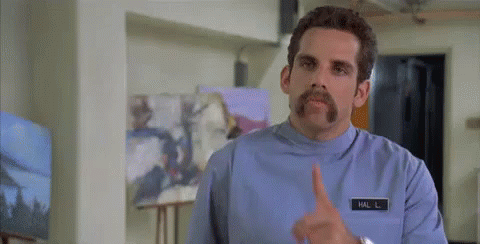 Make sure you find a good location with limited amount of noise. Having noise in the background does not help your context development memory! Remember: quiet place = learning more
Follow our these simple tips and your sure to ace those exams!